Harnessing the Power of Crowdfunding Fundlify
In an era where innovative financing solutions are pivotal, Fundlify emerges as a beacon for businesses and individuals seeking effective crowdfunding strategies. As a cutting-edge platform, Fundlify redefines the art of gathering financial support, making it accessible, streamlined, and more impactful than ever.
The Edge of Partnership with Fundlify
1. Diverse Campaign Support: Whether you're a startup, a non-profit, or an individual with a vision, Fundlify's flexible framework caters to a myriad of campaign types, adapting to your unique funding needs with unparalleled precision.
2. User-Centric Interface: At the heart of Fundlify's success is its intuitive design. Partners benefit from an interface that is as user-friendly as it is powerful, ensuring that setting up and managing campaigns is a breeze, even for the less tech-savvy.
3. Real Stories, Real Impact: Testimonials from thriving partnerships underscore Fundlify's role in turning visions into realities. These stories aren't just success narratives; they are testaments to the collaborative power of Fundlify's community-driven approach.
Seamless Integration with Varied Business Models
Incorporating Fundlify into your business model is more than just adding a tool; it's about embracing a crowdfunding culture that resonates with modern consumers. Be it a local project or a global initiative, Fundlify's adaptability ensures your campaign's message is heard and supported.
Fundlify is Trustworthy Platform
Security in crowdfunding is non-negotiable. Fundlify understands this, providing robust security protocols to protect both your data and finances. With a track record of reliability, Fundlify stands as a fortress in the crowdfunding world.
Standing Apart from the Crowd
Comparing Fundlify with other platforms illuminates its unique edge. It's not just about crowdfunding; it's about creating a community around your project, ensuring that every campaign is more than a fundraiser—it's a movement.
Embarking on a Partnership Journey with Fundlify
Starting a partnership with Fundlify is a straightforward path. From easy onboarding to continuous support, the journey with Fundlify is designed to empower you at every step.
Shopify is a fully-featured online shopping platform that has everything you need to launch and manage your online e-commerce business with ease.
We've been Shopify Expert Partners since 2014. We believe that Shopify is the most powerful e-commerce platform for startup brands and businesses looking for high growth.
Sqetch is an online fashion production platform.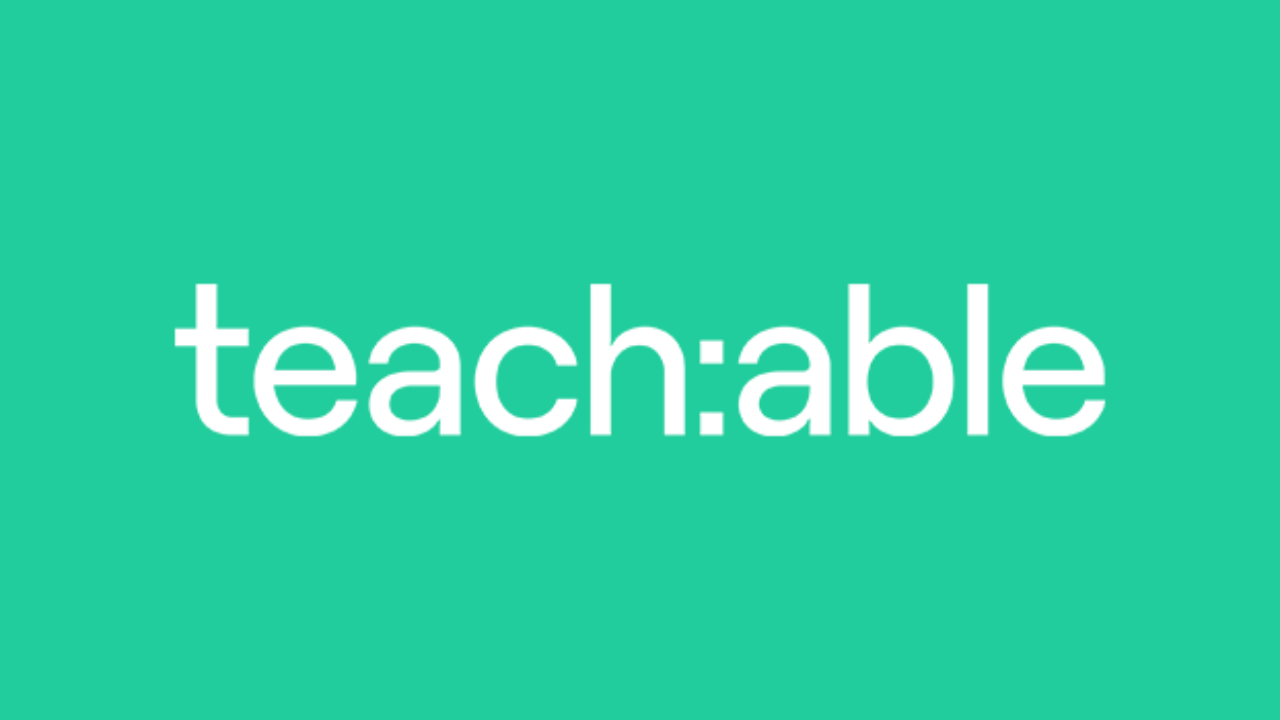 Transform your knowledge into a thriving business with the best online course platform for creators everywhere.
The Fashion Council Germany
​​​​​​​
Weglot is a complete website translation solution that allows you to make your website multilingual in minutes and to manage all your translations effortlessly.
Gadget Flow is a product discovery platform for staying up to date with the latest tech, gear, and most incredible crowdfunding campaigns.
Take your email marketing to the next level. Klaviyo is a tool that makes personalized email marketing and advertising campaigns a breeze through advanced data science and deep integrations.